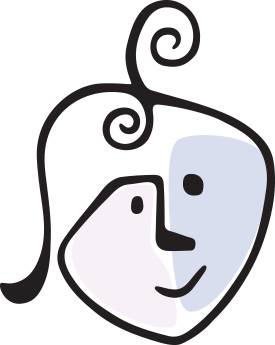 Meet
Susan Guidi,
M.S., R.D.M.S.
Senior member of the American Institute of Ultrasound in Medicine and President of Advanced Ultrasound Services, Susan has extensive training and expertise in ultrasound, especially high risk obstetrical and gynecological ultrasound imaging. Susan was one of the first Sonographers to practice 3D/4D ultrasound.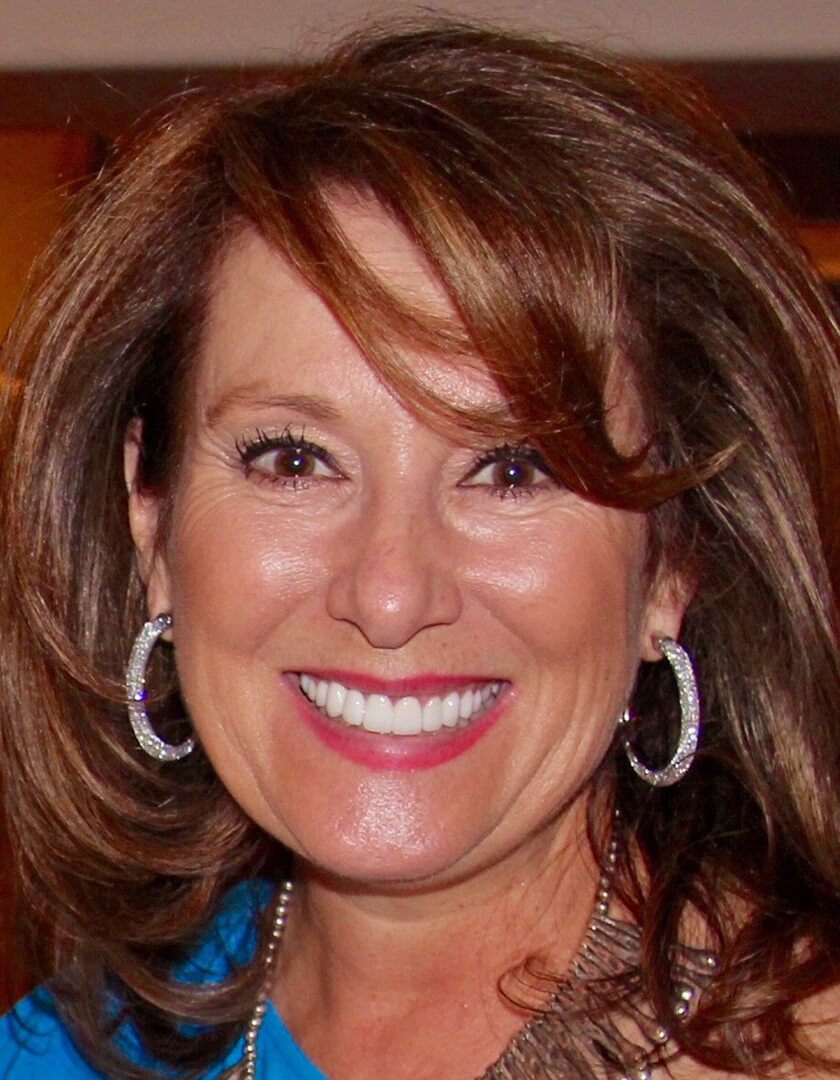 Susan received her ultrasound training at Johns Hopkins Hospital in Baltimore, Maryland and received a Master of Science in Placental research from the University de Marie et Pierre Curie in Paris, France. She has worked as a sonographer in hospitals and private practice since 1979, she has also served as an ultrasound instructor in the US and was one of the first sonographer's to pioneer ultrasound in South America. Susan is fluent in English, Spanish and compositional French.
In her spare time Susan enjoys kickboxing and more recently performing standup comedy. Susan also has a passion for teaching reproductive health to both her female patients as well as high school girls. She is published extensively and also is asked to be a consultant for physicians looking to update their ultrasound practice. Susan is a Tampa native and is very proud of having taken the extra step to incorporate state of the art technology to independently provide a one-of-a-kind, unusually high quality imaging service for women.
Stay in the loop
Subscribe to our free newsletter